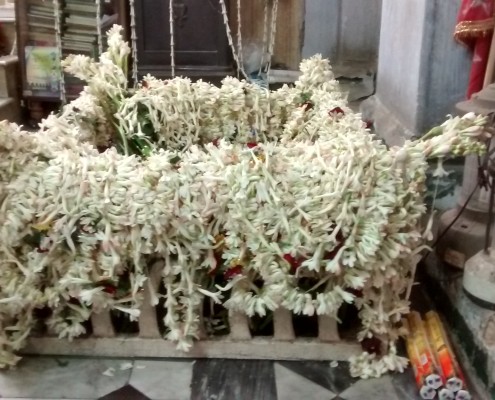 Life of a great personage in the times of tremendous upheaval. A true Mujaddid who fought all odds for the glory of Allah.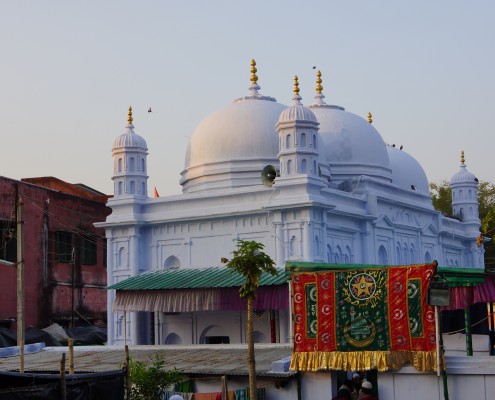 DOOBE NA SHAMS E FAIZ TUMHARA KISI TARHA.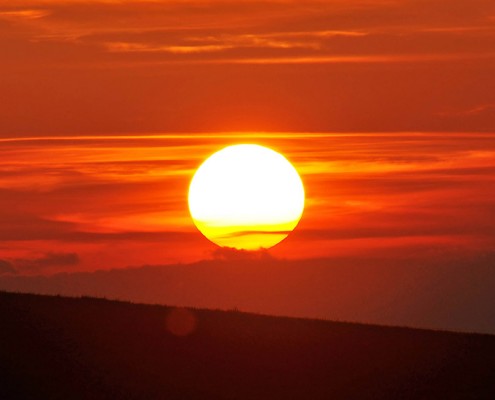 "Maula Pak" one of the most illustrious and august Masters of Silsila-e-Quaderia in Bengal.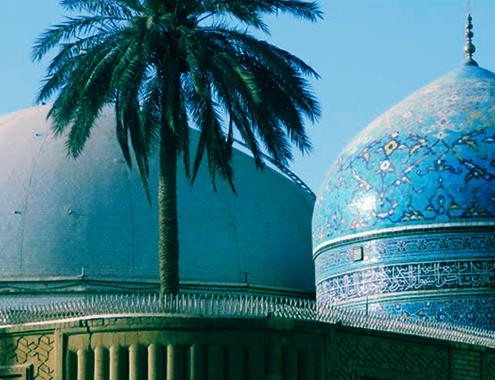 Welcome to arrazzaq.net , the official site of the Quaderi Order(SilSila-e-Quaderia) in Bengal.
The annual  Ahlul Bayt conference  was held this year on 11th…
A rare book written by Mowla Pak(AS) from the Qutub Khana Archives.
The Holy Month of Muharram has arrived, it is the time to reflect…